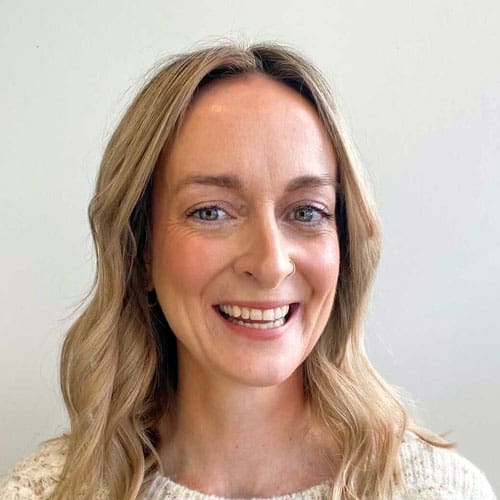 Dr. Sherry Purves is a board-certified naturopathic doctor, who was born and raised in a small town outside of Calgary. She completed her Bachelor of Nursing degree at the University of Calgary and spent the next 15 plus years in the allopathic medical world. Starting her career in oncology and then moving on to emergency medicine. Her passion for naturopathic medicine started when her own family was hurled into the cancer world with a diagnosis, treatments, and symptom management that all came with a cancer diagnosis.
She later moved to Toronto where she studied naturopathic medicine, receiving her Doctor of Naturopathy degree from the Canadian College of Naturopathic Medicine. In her final year as an intern, she was amongst a select few chosen to work on the Adjunctive Cancer Care shift at the Integrative Cancer Care Clinic. During this time she found her passion in working with cancer patients, empowering them at every stage of their disease, from cancer prevention, through conventional treatment, to survivorship and palliative care.
She has always had great respect and an in-depth understanding of conventional medicine, but her passion is rooted in naturopathic, integrative medicine. Dr. Purves takes an evidence-based treatment approach while diving deep into her patient's health concerns. Empowering and educating her patients is her passion, solving problems for her patients to live their best and healthiest life. Her priority as your naturopathic doctor is to follow the best available evidence to date, working together to come up with an effective individualized treatment plan that meets her patient's goals and needs.
Her special interests are treating patients with cancer, autoimmune disease, and hormonal disease and dysfunction.
Dr. Purves is board certified in minor surgery, acupuncture, IV therapy and oxidative therapies. She is in good standing with the College of Naturopathic Doctors of Alberta. An active member of the Canadian Association of Naturopathic Doctors (CAND), and the Oncology Association of Naturopathic Physicians (OncANP).
On her days away from the clinic, she likes to spend time with her family; snowboarding, hiking, camping, and most importantly laughing.