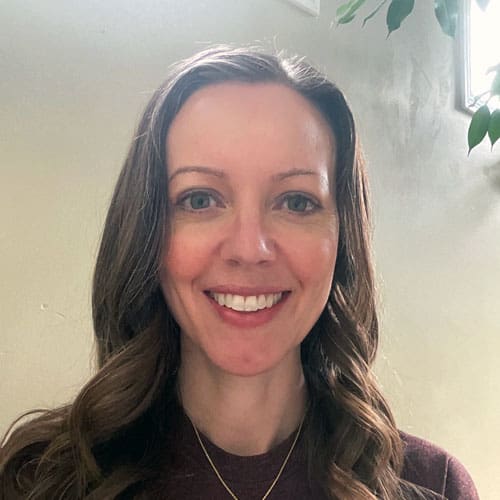 Dr. Jennifer completed her Commerce undergraduate degree and pre-medical sciences (with minor focuses in psychology and dance) at the University of Calgary. She then went on to complete the Canadian College of Naturopathic Medicine's 4 year program in Toronto.
Dr. Jennifer has a general family practice and enjoys working with her patients to discover the underlying causes of their symptoms, whether they be physical, mental-emotional, or otherwise. Her approach is to treat the underlying causes of disease in order to heal and maintain the body's inherent functionality. She uses or refers for all of the modalities listed in the family medicine area of the website and is the primary acupuncture clinician at the clinic.
In 2018, Dr. Jennifer had to take an extended break from seeing patients after experiencing burnout as well as a heavy hit on the head. It was an experience that included a lengthy period of time being bedridden and caused her to delve into areas of medicine and lifestyle she had not had a chance to learn about before such as meditation, yoga, neurofeedback, brain health, and more in-depth sleep and stress adaptation techniques. She continues to work behind the scenes on the business end of running the clinic and sees patients now on a part-time basis, enjoying helping her patients with new areas of knowledge and perspective.