Family Medicine
Health Care Providers
Main family medicine practitioner
---
Treatment Options
Clinical Nutrition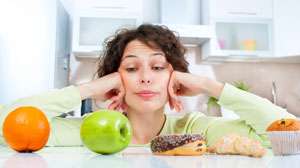 Clinical nutrition includes the dietary and nutritional aspects of one's health and how they relate to your symptom picture. We work with you to tweak or revamp your diet in a realistic and progressional way and add in supplementation if needed.
Botanical Medicine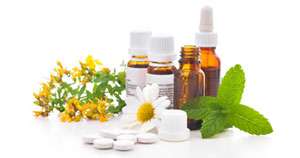 The use of plant based medicinals in various forms and combinations for prevention and treatment.  Often used to improve symptoms while underlying causes are addressed.
Acupuncture
Traditional Chinese Medicine Acupuncture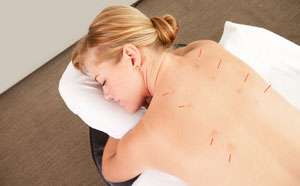 The ancient form of acupuncture to treat various conditions while taking into account the individual's overall health picture. Commonly used to treat hot flashes, infertility, stress, smoking cessation, and nervous system complaints amongst other conditions. Can be a good adjunct to almost any protocol. Patients are often surprised at how relaxing a treatment can be.
Musculoskeletal Acupuncture
A form of acupuncture designed to address muscle and joint related complaints. Often used to relieve tight muscles and trigger points.
Cosmetic Acupuncture
While mostly considered an aesthetic treatment, this form of acupuncture is also generally beneficial to one's health overall as traditional acupuncture points are used and selected on an individual basis. Results in a reduction of fine lines and wrinkles, a toning/tightening of the facial skin, and improved facial circulation.
Homeopathy
A favourite to use with children, in pregnancy, and with patients on prescription medications, homeopathy is a treatment that uses low doses of medicinal substances to treat a wide range of conditions.
Injection Therapy
We provide various intramuscular injections based on individual need. Vitamins, minerals, herbs, and homeopathics in injectable form are some of the options available. Our most popular injections include an immune boosting formula and vitamin B12.
Neural Therapy
An injection based therapy done just under the skin. Commonly used for migraine relief.
Prolotherapy
An injection based therapy done in and around joints in order relieve pain and heal chronic injuries. Common injuries treated are tennis/golfer's elbow and weak ligaments in the knee and other areas.
Intravenous Therapy
The administration of vitamins, minerals, and other neutraceuticals directly into the bloodstream in order to bypass the digestive tract. Treatment protocols include those for immune boosting, chronic viral conditions, malabsorption, chronic stress and fatigue, heavy metal toxicity, and cancer support.
Supplementation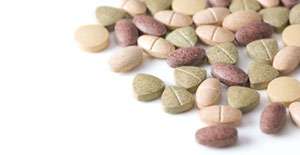 Supplementation refers to vitamins, minerals, herbs, homeopathics, and other neutraceuticals that come in an oral form and help support an individual during their treatment protocol.
Lifestyle Counseling
Treatment is more than supplying medicine. It also involves a careful look at all of the factors in one's life that influence health, whether they be physical, mental-emotional, situational, time-management related, or otherwise, and seeing how these areas can be improved.
Examination & Testing
Physical Exams
Typically, we provide a complaint-oriented physical exam as required during the course of a patient visit.
Laboratory Testing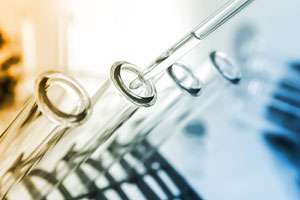 Below you will find a listing of the most common tests done in our clinic.
Blood tests
Standard blood tests
Food sensitivity testing
Urine testing
Standard Dipstick test (in-house) – urinary tract infections, pH assessment
Toxic heavy metals test – discovers whether heavy metals such as lead and mercury are stored in your tissues
DUTCH hormone metabolite testing
FLUIDS IQ gastrointestinal, inflammation, and oxidation testing
Saliva testing
Hormone testing – indicates tissue levels of various hormones