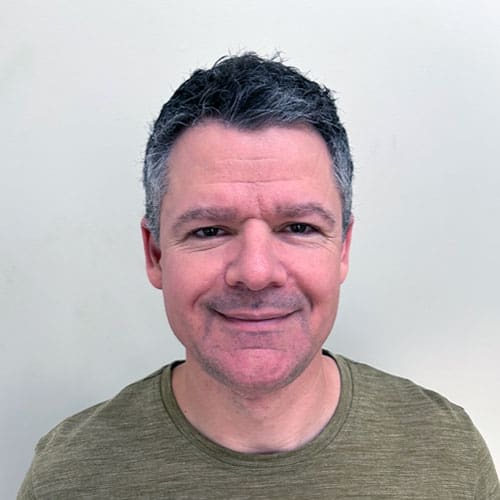 Dr. Matt completed his undergraduate degree in Life Sciences with Honours at Queen's University with a focus in immunology and proceeded to graduate from the Canadian College of Naturopathic Medicine. He has additional certification to perform intravenous therapy, intravenous chelation therapy, local regional hyperthermia, and prolotherapy.
Dr. Matt's passion for helping people within the cancer community began early, as many of his family members experienced their own cancer diagnoses. He has mentored cancer focused naturopathic doctors in Canada and Germany to bring a broad range of healing modalities to his patients. In 2013, Dr. Matt became Calgary's first naturopathic doctor to be board certified in Naturopathic Oncology and in 2014, became the first Alberta practitioner to provide Health Canada's only approved hyperthermia treatment for his patients. His goals are to personalize a program for each individual based on sound scientific evidence and each patient's specific needs before, during, and after medical oncological treatments.
While his primary focus is cancer care, Dr. Matt also provides treatments for chronic pain and injury. His own experiences in this area has provided him invaluable insight into what can help bring about healing and return people to their active lifestyles.
Dr. Pyatt maintains membership with the Oncology Association of Naturopathic Doctors (OncANP), the American Academy for the Advancement of Medicine (ACAM). He is past president and board member of the Continuing Education and Competency Committee for the CNDA and a Fellow of the American Board of Naturopathic Oncology (FABNO). Dr. Pyatt has recently been appointed to the planning committee for the new ACTION (Alberta Complementary Therapies and Integrative Oncology) Centre at the Tom Baker Cancer Centre.